Ten of the best cross dressing celebs just for you.....Enjoy!


10. David Duchovny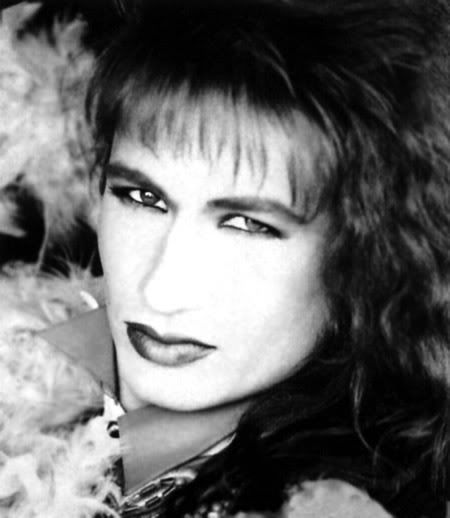 9. Edward Davis Wood Jr.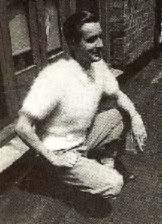 8. Crispin Glover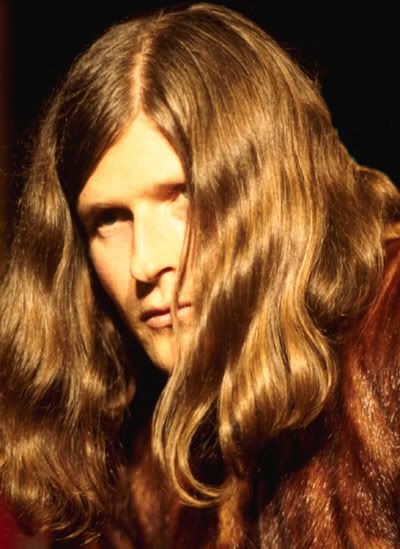 7. Eddie Izzard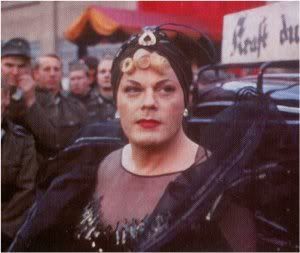 6. Sean Penn
5. Danny LaRue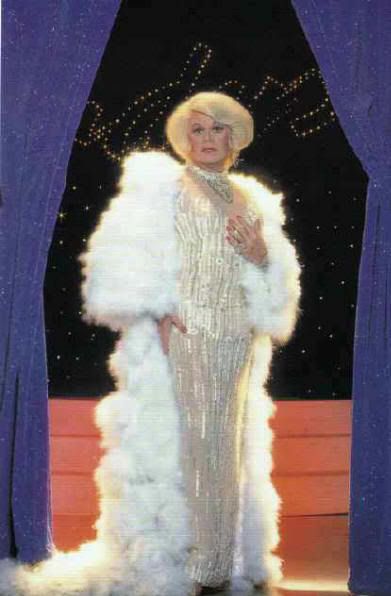 4. Ru Paul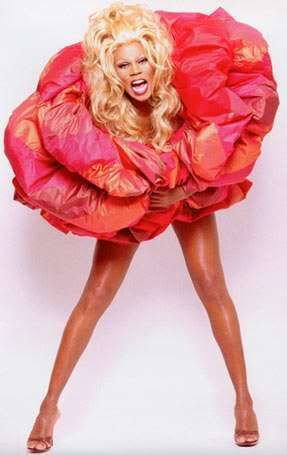 3. Ed Gein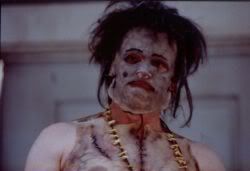 2. Candy Darling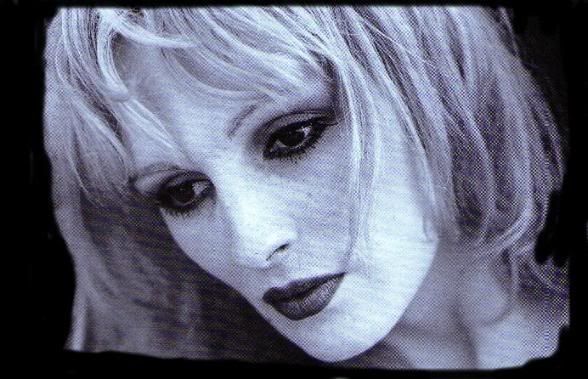 1. Harris Glenn Milstead
What can we say about Baltimore's finest and self proclaimed 'filthiest person alive' that hasn't already been said before? the glorious Divine was the mainstay of many of John Waters greatest flicks.

From eating dog shit to performing pounding pop hits and flirting with Tab Hunter, there was nothing Divine couldn't or wouldn't do.
Not To Be Confused With:
The Divine Comedy
Divine Brown
Rik Waller
Diana Dors
Sonia Jackson