It's that time of the month when we mourn those Unwell-ites we've lost in the last month.

First up, no more runaround fun for former East Ender, Doctor Who guest star, top comic and Roger Moore stand-in Mike Reid who died of a heart attack in his Spanish home aged 67.
Farewell Treacle!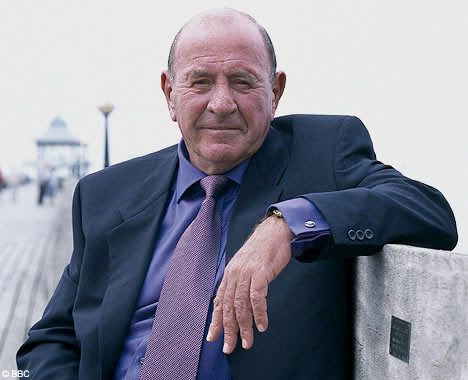 The man whom without we wouldn't have Bill And Ted's Bogus Journey, Ingmar Bergman finally lost his chess game against Death at the age of 89. Oh yeah, he directed some stuff of his own too; like The Seventh Seal, Shame and Fanny and Alexander.
Bergman: playing twister with death.
Shambo, the bovine tuberculosis ridden sacred Hindu bull was finally put down by lethal injection in July, a moo-ving story I think you'll agree.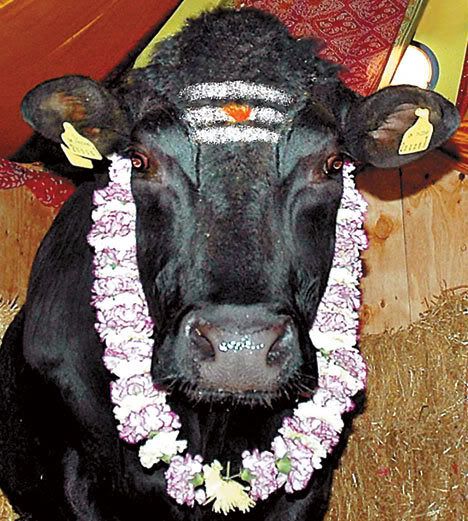 Killer cow: it's a sham (bo).

Another of the Liberator crew from cult classic Blake's 7 finally succumbed to the evil federation as the voice of Zen and Orac, Peter Tuddenham died aged 88.

Zen and the art of Jedi cooking.
Jack B Sowards, screenwriter extraordinare best known for the relaunch of the Trek franchise with The Wrath of Khan died aged 78.
We all love this scene.
Fabulously funk-some jazz fop George Melly passed on to the smokey club in the sky aged 80.
Melly: nice!
The definitive Sinbad, Jack the Giant Killer and Gulliver; Kerwin Matthews passed away aged 81.
"Fuck me! a wasp!"


Groovy Michelangelo Antonioni, director of Blow up has gone to the far out reaches of heaven (hopefully to make a belated sequel with David Hemmings) aged 94.