From the makers of that alien arse/ant interface comic comes Hessa, featuring the adventures of your average SS she-bitch.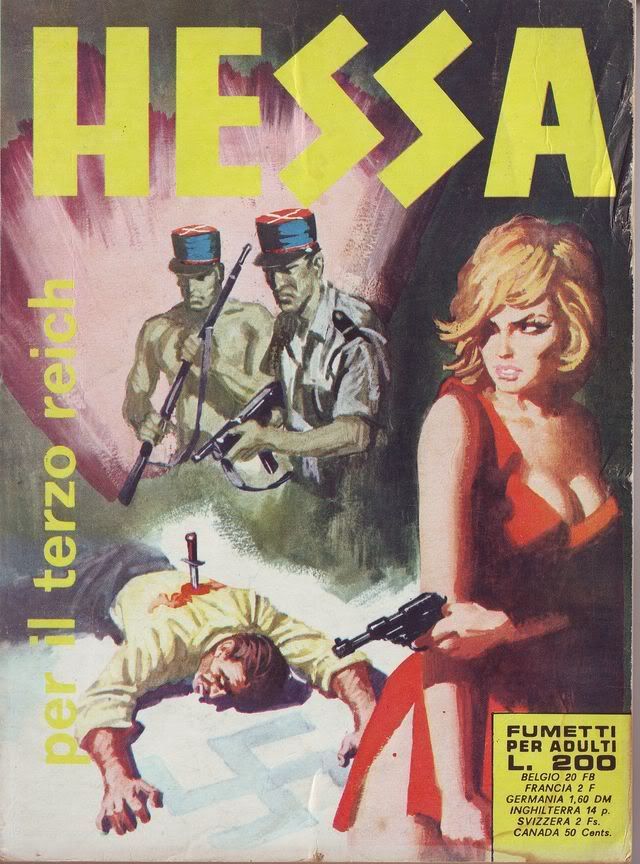 Issue 22 features one of the greatest comic cliffhangers of all time; Hessa Von Thurm, our sexy nazi heroine is chasing a traitor and decides to kill him with a handy flare gun.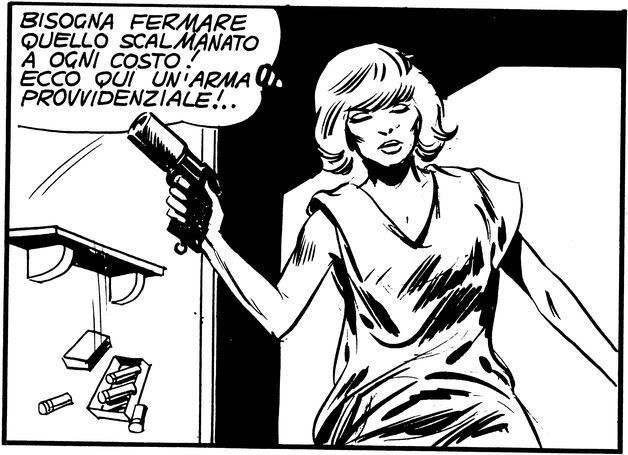 But as the traitor bursts into flames, Hessa realises he will now certainly be spotted by the nearby British Navy fleet!!!
Beats Oor Wullie I guess.