Time to celebrate today as it's exactly 100 years since William Hartnell, the first incarnation of everybodies fave teevee Time Lord was born.

For the many of fans who were children in the '60s, he remains the one, true Doctor (Colin Baker often refers to him as 'the guvnor), crotchety, bad tempered and at times callous but with a heart of gold and an almost childlike sense charm and adventure he was like no other hero on television.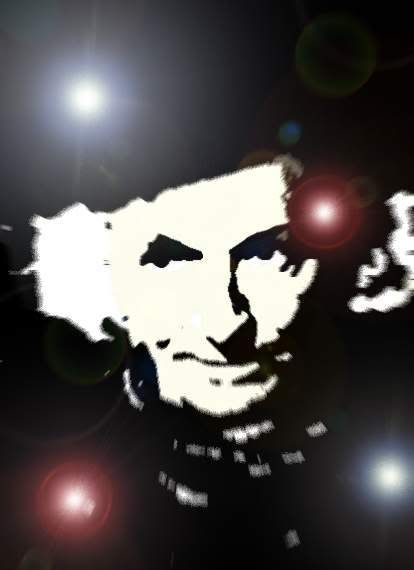 coming from a difficult family background about which he was later very secretive, Billy held down a succession of short-term odd jobs before turning to acting in the late 1920s, where he enjoyed success in Rep and later in a succession of British movies.

Although originally seen as a comedy actor, it was his appearance as the sergeant in the 1940's propaganda short The Way Ahead that helped him develop his reputation for the no nonsense tough-guy roles for which he was most well known.

His career (and reputation) grew with appearances in such classics as Brighton Rock, as the eponymous sergeant in the first of the Carry Ons; Carry On Sergeant and in Lindsey Anderson's film version of This Sporting Life.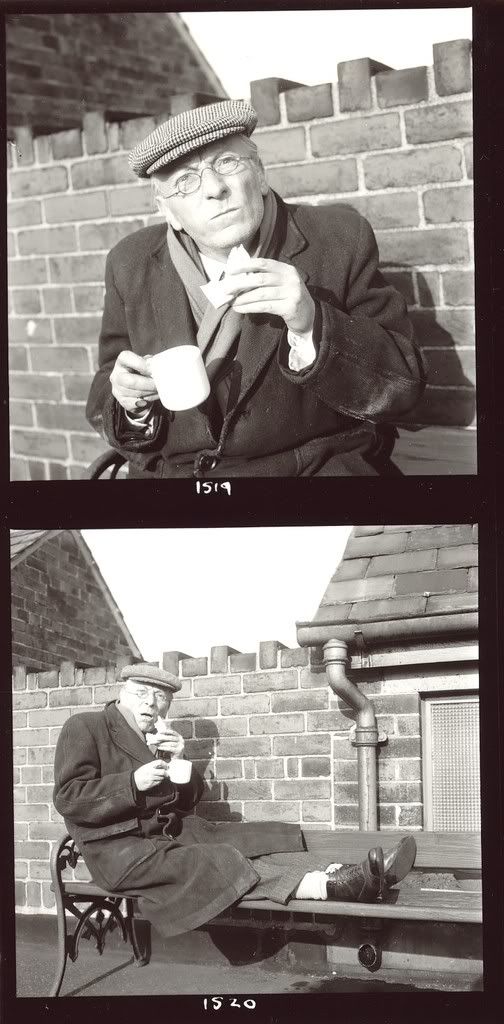 Previously unseen pics (no really) of
Billy on the set of This Sporting Life.


It was this role that led Verity Lambert to offer him the part of the Doctor and, although Hartnell was initially wary of taking on the role , he was eventually won over by Lambert and director Waris Hussein.

The rest, as they say, is television history.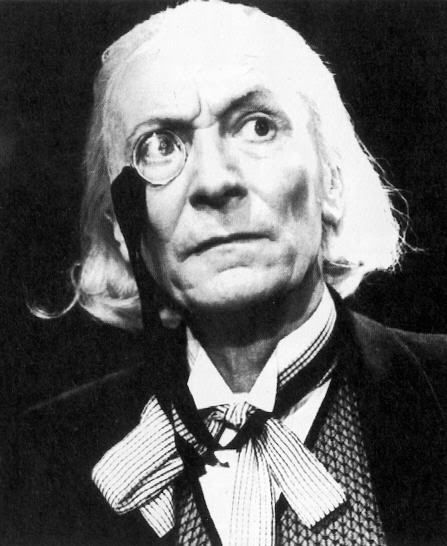 Although ill health (and internal BBC politics) forced him to relinquish the part he loved in 1966, he remained incredibly fond of the series and in 1972 he filmed what would become his final performance for the tenth anniversary special The Three Doctors, which aired between December 30, 1972 and January 20, 1973.

He died on April 23, 1975, aged 67.