With the release of creepy croc shocker Black Water this weekend (and with John Sayles bombing around Glasgow during the film festival) I thought I'd share the Unwell top ten fave killer croc/angry alligator movies.....

Enjoy!


Barbara Bach vs. a big Alligator:
But which is the most leathery?
Did it eat her whole or spit it out?
Sonne, strand blut indeed Mr. Lister!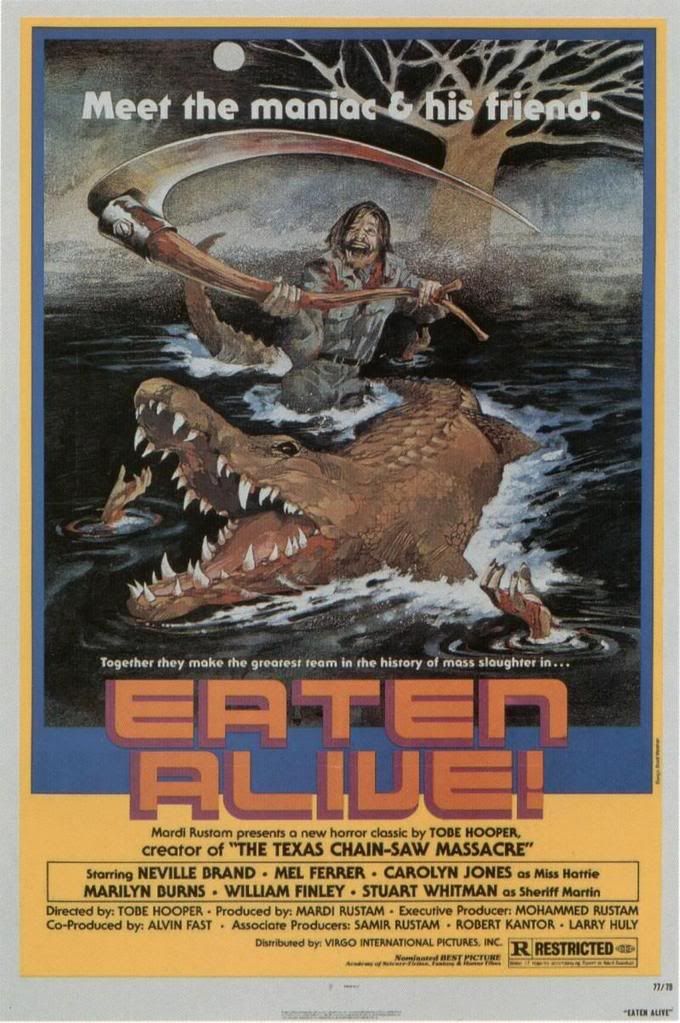 The maniac is the poor sod who funded
this Tobe Hooper abomination.
Could any film live up to this poster?
And this one.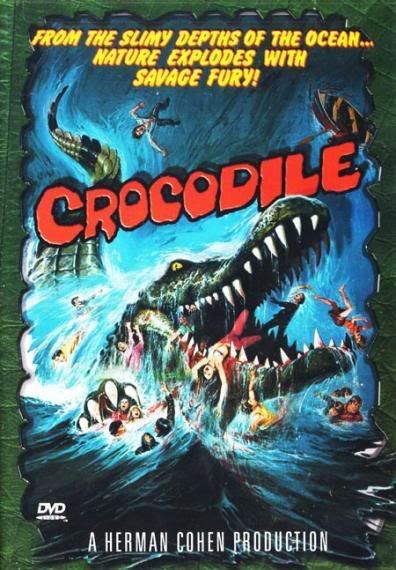 This gave me nightmares for weeks.
Well, that's one more sequel than
Schindler's
List got
.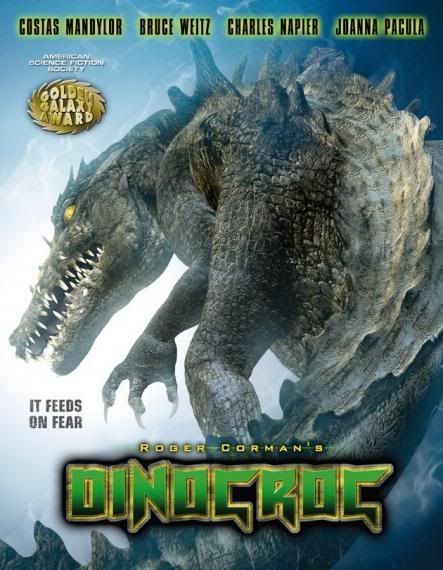 It's a croc!
It's a dinosaur!
and it's from Roger Corman!
How can it not be great?


And I bet no-one bothered to ask him about this (or The Howling and Piranha) at his talk at the GFT.

Philistines.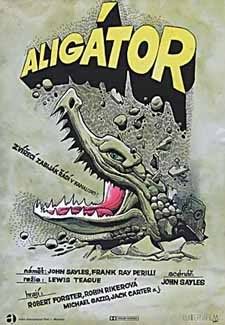 Best giant gator movie ever. FACT.
Sayle: of the century.