To celebrate the fiftieth birthday of Blue Peter, here's the Unwell guide to our top ten favourite presenters....EVER!



10. Peter (have you ever met Steven's tailor?) Purves.
9. Peter Duncan (donuts).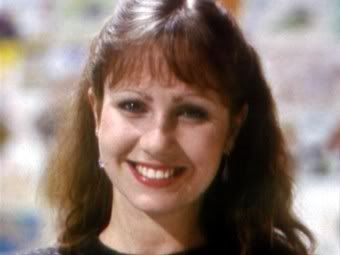 8. Sarah Greene (gables).
7. Janet (Sophie) Ellis (Bexter's mum).
6. Simon Groom(ing kids on t'internet).
5. Yvette Fielding (supersonic).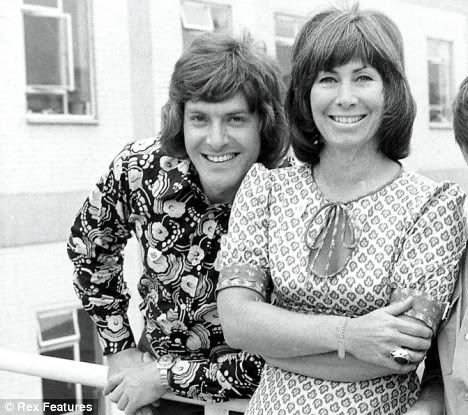 4. Val (up the casino) Singleton.
3. John (The Beast) Noakes.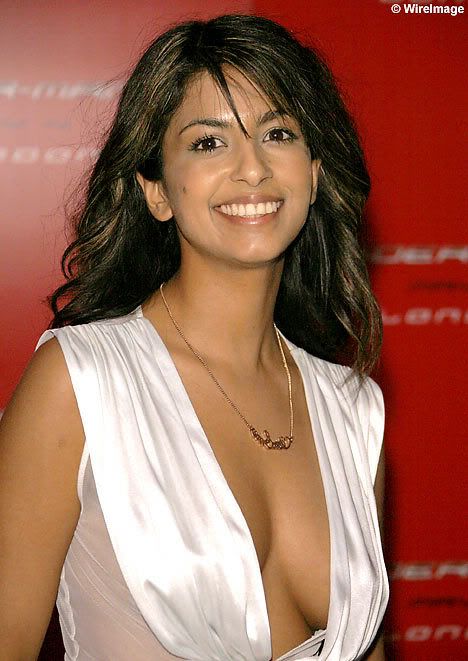 2. Konnie (meow meow meow) Huq.
1. John (I never done it) Leslie.