She's possibly the sexiest French girl on UK TeeVee today with her fiery red hair, yellow tights and the sauciest accent this side of Serge Gainsbourg...I can only be talking about


Tilly
The sexy star of Tots TV, Tilly shares a secret house with 'friends' Tom and Tiny and their pet donkey, often venturing out to explore an everyday part of the human world.

This also sometimes involved them using their 'magic sack' (or sac magique as Tilly breathlessly said in the title song) which they always took with them.

Although Tiny always carried it, Tilly was the one who best knew how to manipulate this 'sac magique'.....bringing forth the very item needed to help their situation.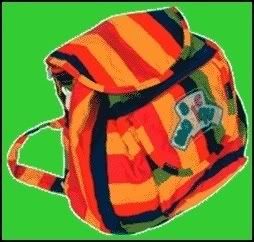 Tilly's Magic Sack. Snigger.


Not only was Tilly beautiful and intelligent, but was also an accomplished musician, wowing everyone by whipping out a magic flute and entertaining the crowds with some top freeform jazz.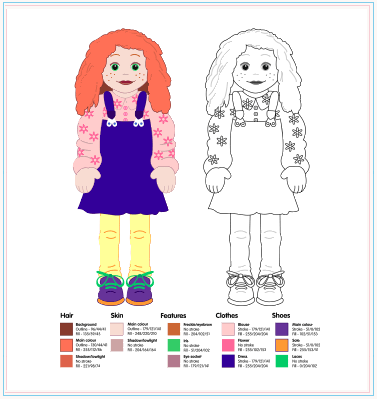 "Je suis une Tot."

Rumour has it that TeeVee exec's desperate to make French more appealing to a xenophobic British audience secretly transfered Beatrice Dalle's life essence into the Tilly puppet using an ancient Voodoo technique to ensure that male viewers would stay transfixed....as the picxtures below show, this is looking increasingly likely (plus what's Beatrice Dalle done since The Addiction?).